Dr. Mariana Palmeri, At a Glance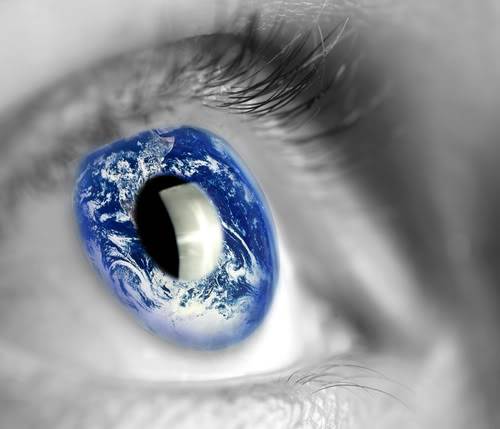 Dr. Marlaina Palmeri has maintained a long-standing passion for teaching and helping people to achieve their goals to learn and grow. An innate love for teaching led her toward a career path that would give her the opportunity to build institutions for education; she has developed 32 successful schools in large urban areas throughout the U.S. With 42 years of professional experience, and a wealth of knowledge as well as a refined understanding of the precise ways that she can help the underprivileged to become successful future leaders, Dr. Palmeri feels that the support that she has sustained over the years has helped her to grow, and she strives to provide today's youth with the sustainable support systems that they deserve in order to flourish.
Upon reflecting on a rewarding career that has spanned four decades, Dr. Palmeri attributes her success to the support received from her mother and father, Eleanor and Joe Palmeri; sisters Diane and Carol; life partner John Rayburn; niece and nephew Caitlin and Jon Paul Durso; dearest friends Dr. W. Bruce Gorman and Joseph Nardone. She has also been inspired by pioneering school leaders such as Chris Whittle, Mike Finnerty, Chris Cerf, Tonya Hinch, Joe Keeney and Lee Nunery, as well as her outstanding colleagues at Edison Schools. She is inspired on a daily basis by her extraordinary team at B2AI and her staff at the CVCS Schools.
Dr. Palmeri has garnered a reputation of distinction for her keen sensibility, and an aptitude for developing schools that have high achievement, despite high poverty. She is also gifted at providing outstanding education to disenfranchised groups. She pinpoints a career highlight as having her school listed in the top 100 high poverty high achievement schools. Dr. Palmeri has been honored with the 1996 Distinguished Educator Award by the State of New York and the 2006 Montebello Academy Blue Ribbon Award. She continues to strive for excellence in her every endeavor.